Joint event with Borde Hill Garden
Exciting events are planned for Cuckfest 2019, with some surprises. We are particularly delighted that thanks to a generous offer from Borde Hill Garden, we are holding a joint event there on Thursday 3rd October. It will consist of a tour of the garden led by the head gardener, Andy Stevens, and then a talk from Vanessa Berridge, renowned garden writer who will be discussing her recently published book, Great British Gardeners. More details in due course but this is bound to be popular, combining the opportunity to discover the delights of this Edwardian Grade II* listed garden, famous for its rare shrubs and trees, with hearing from an author with an in-depth knowledge of British garden history.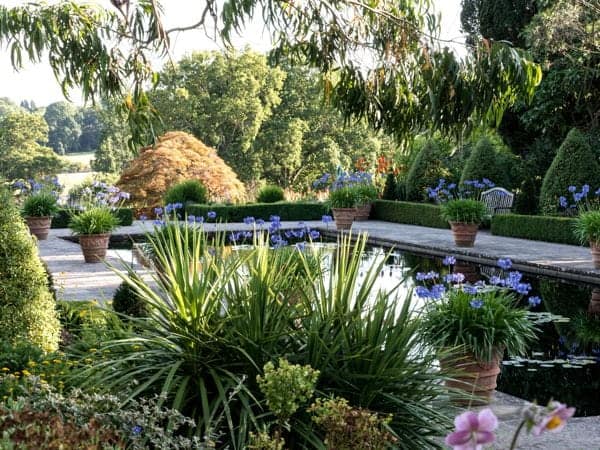 Big Book Group
For enthusiastic members of book groups, here's the title selected for the last event of Cuckfest – In the Full Light of the Sun by Clare Clark. The book follows the fortunes of three Berliners caught up in a devastating scandal of 1930s' Germany. It tells the story of Emmeline, a wayward, young art student; Julius, an anxious, middle-aged art expert; and a mysterious art dealer named Rachmann who are at the heart of Weimar Berlin at its hedonistic, politically turbulent apogee and are whipped up into excitement over the surprising discovery of 32 previously unknown paintings by Vincent van Gogh.
Based on a true story, unfolding through the subsequent rise of Hitler and the Nazis, this gripping tale is about beauty and justice.

William Boyd calls the book 'a completely fascinating novel about the early twentieth-century art world … expertly researched, compellingly narrated and full of potential resonance today.'  In Rachel Seiffert 's view it is 'a wonderful novel; passionate, intelligent, humane'.
This is also a particularly apt title for this year as there is to be a major van Gogh exhibition at Tate Britain in the summer.
We're announcing this event in time for book groups to consider slotting it into their reading programme and we hope lots of you will come along on Sunday 6th October to hear Clare Clark talking about it.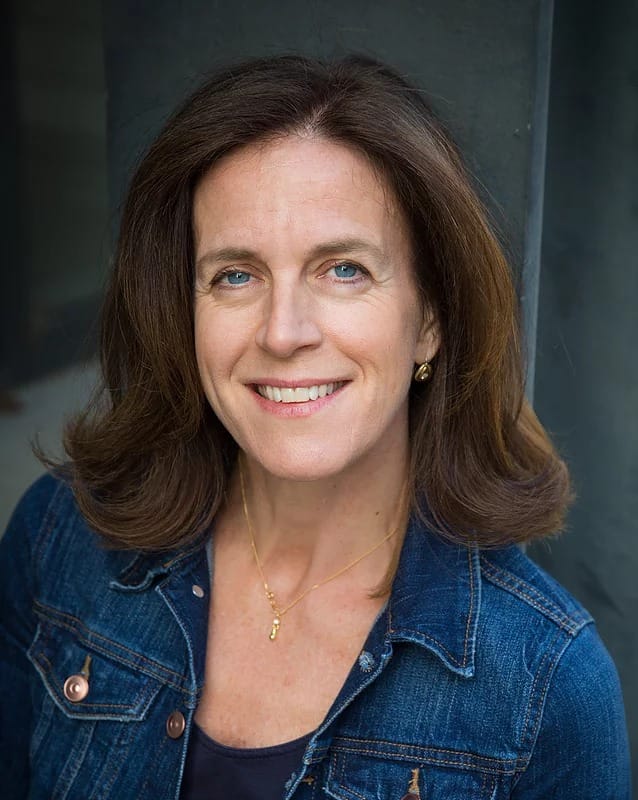 All information about how to book tickets for both these events will be provided in the programme which will be published at the beginning of August – however save the date is our advice now!