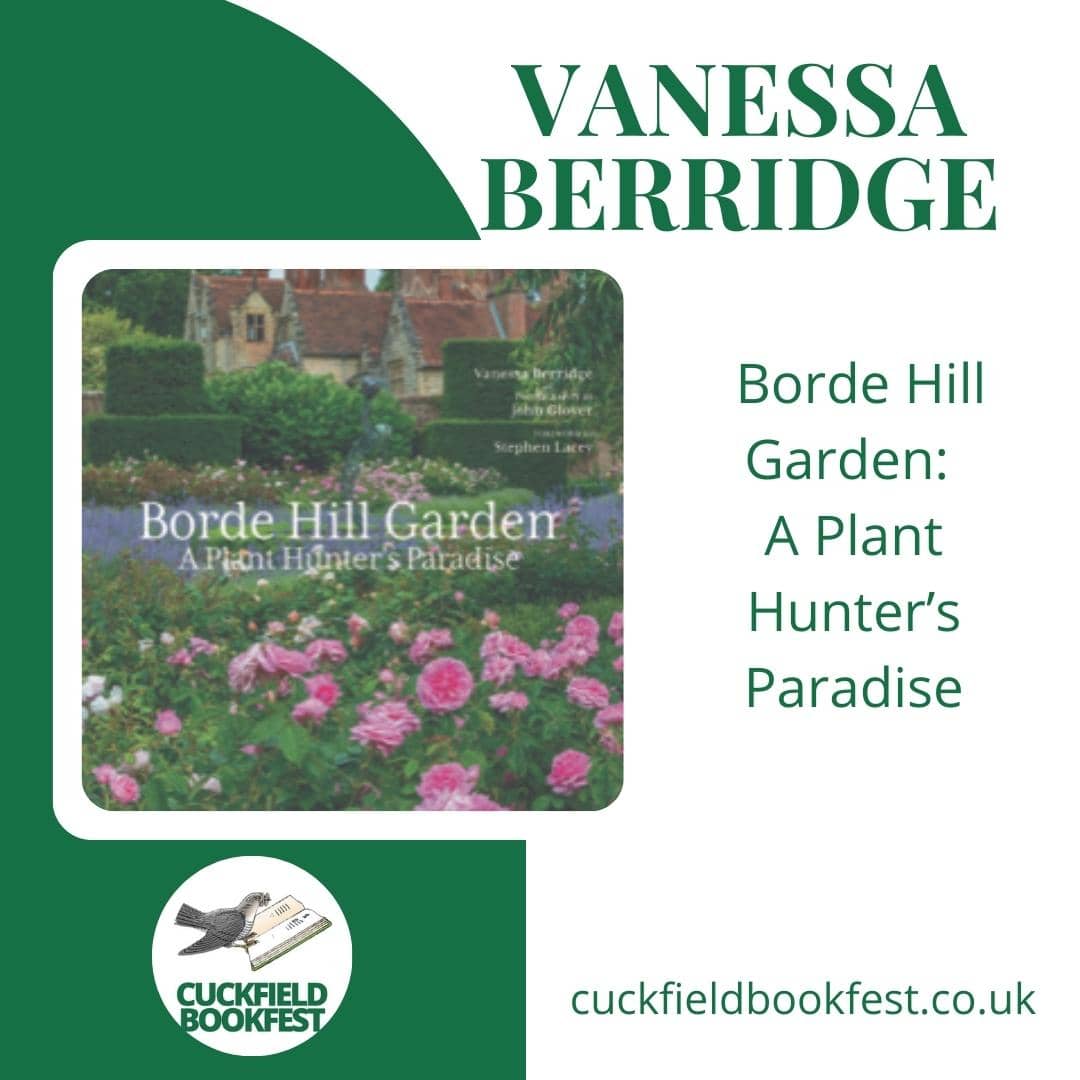 BORDE HILL GARDEN:
A PLANT HUNTER'S PARADISE
with Andrewjohn Stephenson Clarke
Renowned for its magnificent collections of trees and flowering shrubs from across the world, Borde Hill is one of Britain's great heritage gardens. This book is the first to tell the story of this spectacular garden, explaining its botanical importance as a living link with the golden era of plant hunting and horticultural derring-do, and taking the reader on a wonderfully immersive illustrated tour.
Set in historic parkland in a designated Area of Outstanding Natural Beauty in West Sussex, Borde Hill's Elizabethan mansion and gardens have belonged to four generations of the same family since being bought by Colonel Robert Stephenson Clarke ('Stephie') in 1893.
Illustrated by the glorious photography of John Glover, Borde Hill is a fitting celebration of one of the country's most important gardens.
Vanessa Berridge is a garden historian who had exclusive access to the family archive at Borde Hill. She will be discussing her book with Andrewjohn Stephenson Clarke whose great grandfather was Stephie.