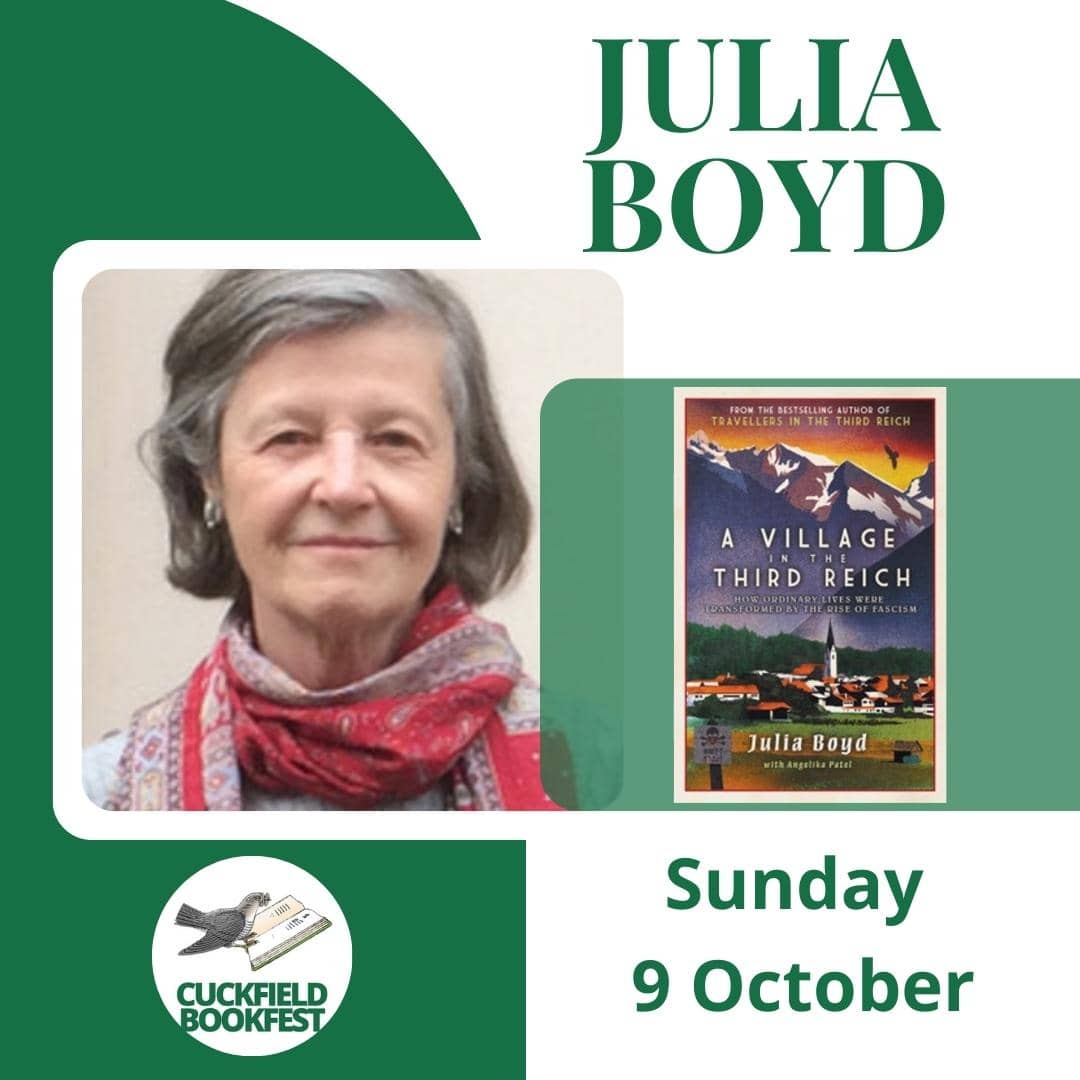 Julia Boyd
A VILLAGE
IN THE THIRD REICH
Drawing on archive material, letters, interviews and memoirs, A Village in the Third Reich is an extraordinarily intimate portrait of Germany under Hitler, of the descent into totalitarianism and of the tragedies that befell all those touched by Nazism.  It is a tale of conflicting loyalties and desires, of shattered dreams but one in which ultimately, human resilience triumphs. Why did the Germans respond to Hitler as they did, how did their attitudes change as the war progressed? And when all hope was gone and their country lay in ruins, how did they start again?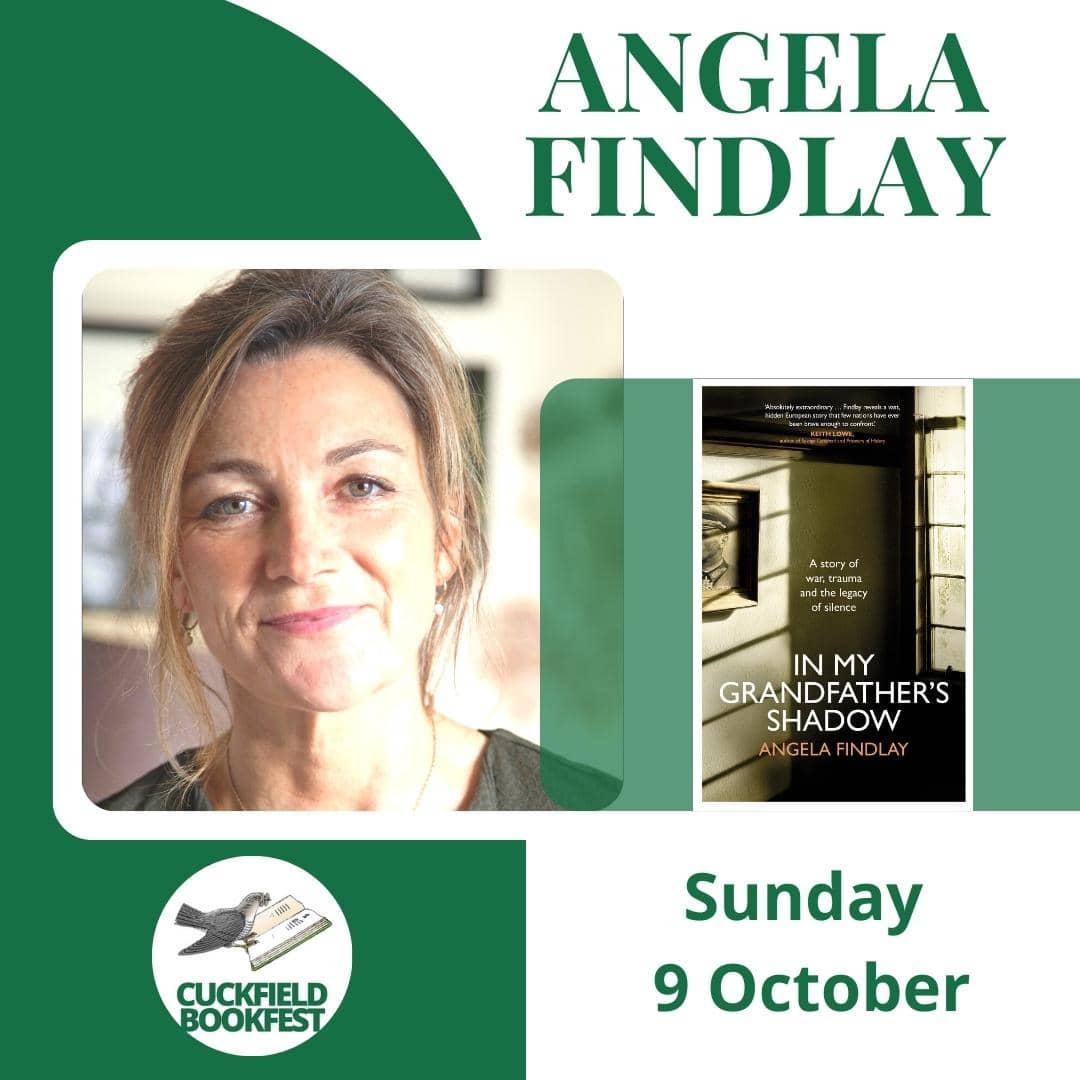 Angela Findlay
IN MY GRANDFATHER'S SHADOW
In My Grandfather's Shadow is an original and powerful piece of historical non-fiction that explores the ways that inherited guilt and trauma can leave scars across generations. It is the true story of one family – a Wermacht officer, his daughter and his granddaughter, Angela Findlay.
When Angela found a photograph of her grandfather at the moment of his surrender to the Americans in May 1945, she became a detective, following up every clue to create an increasingly detailed picture of not only her German family but also of the Germany of the 1930-40s.
Julia and Angela will be discussing their books with Nigel Jones who is a historian and journalist specialising in the Third Reich and the history of fascism.