Decline and Fail
with Julian Worricker
Sunday 6th October 3.30pm – 4.30pm
Queen's Hall
£10.00 per person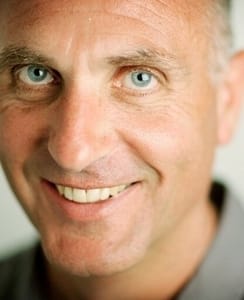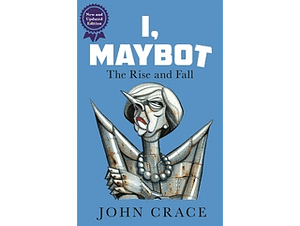 John Crace is political sketch writer for The Guardian and author of I, Maybot, the best -selling account of Theresa May's turbulent first year in office. Whatever will have happened on the political scene by the time of Bookfest, John will provide insight into the current state of affairs.
His political sketches are much admired and on average reach 14 million people a year. His latest book is an unremittingly hilarious skewering of over three years of Brexit, an edited selection of his finest writings.
John will be talking to Julian Worricker, a familiar voice on BBC radio, with more than 30 years' experience of live news and comment.
Sponsored by Hurstpierpoint College