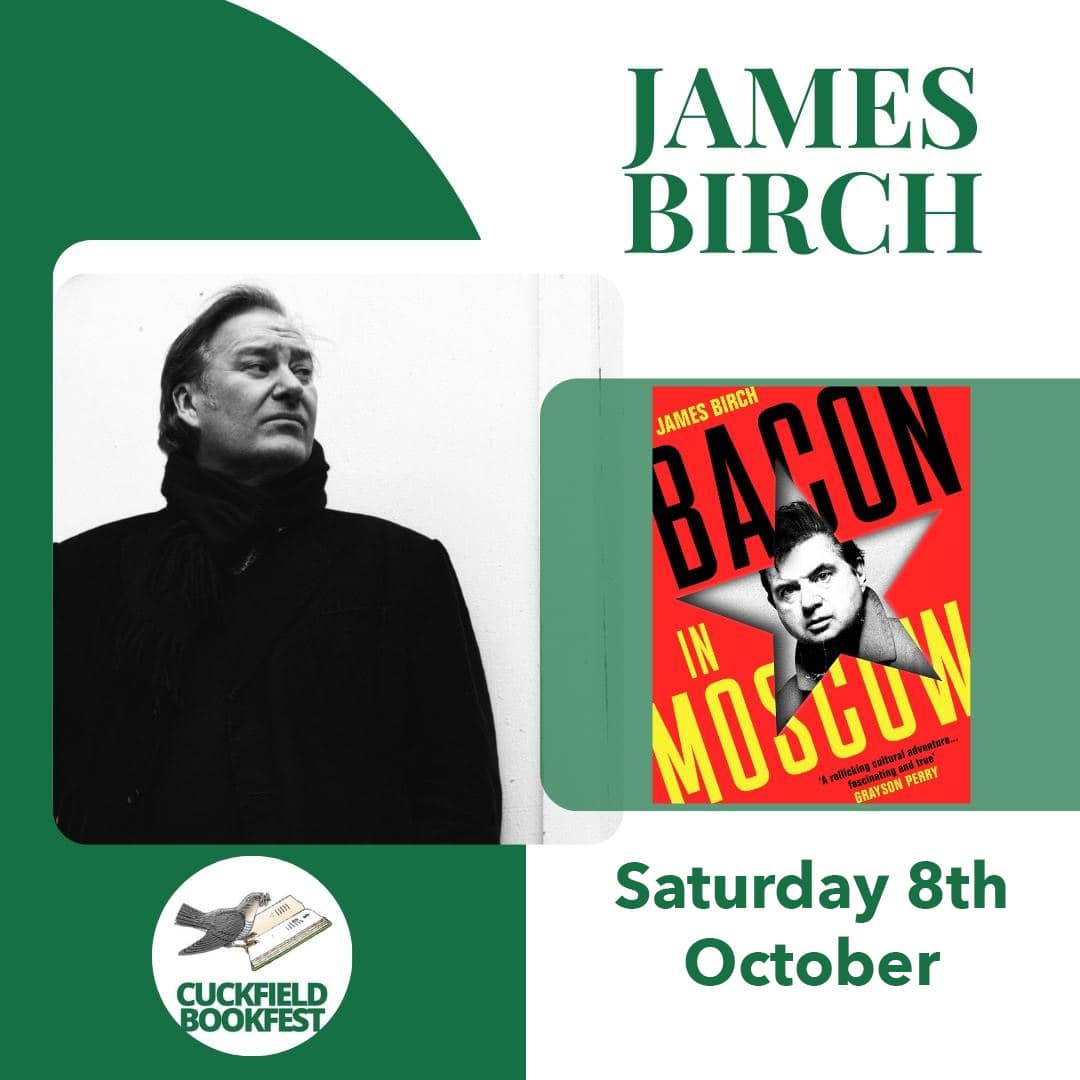 BACON IN MOSCOW
with Clare Conville
Bacon in Moscow is an uproarious tale of one curator's quest to mount a groundbreaking exhibition in Moscow in 1988, at the moment of perestroika and glasnost. Side-lined by the British establishment, Birch found himself not only the subject of a honey-trap, but also the focus of a picaresque cast of Soviet officials as he strove to bring the art of a Western cultural icon to Russia just before the fall of the Berlin Wall.
Bacon himself was easily distracted during the planning process. He cancelled travelling to Moscow at the last moment for fear of being kidnapped on the Russian railways.
James Birch is a curator who has promoted modern art exhibitions worldwide for over 30 years. He will be talking to his publisher Clare Conville.