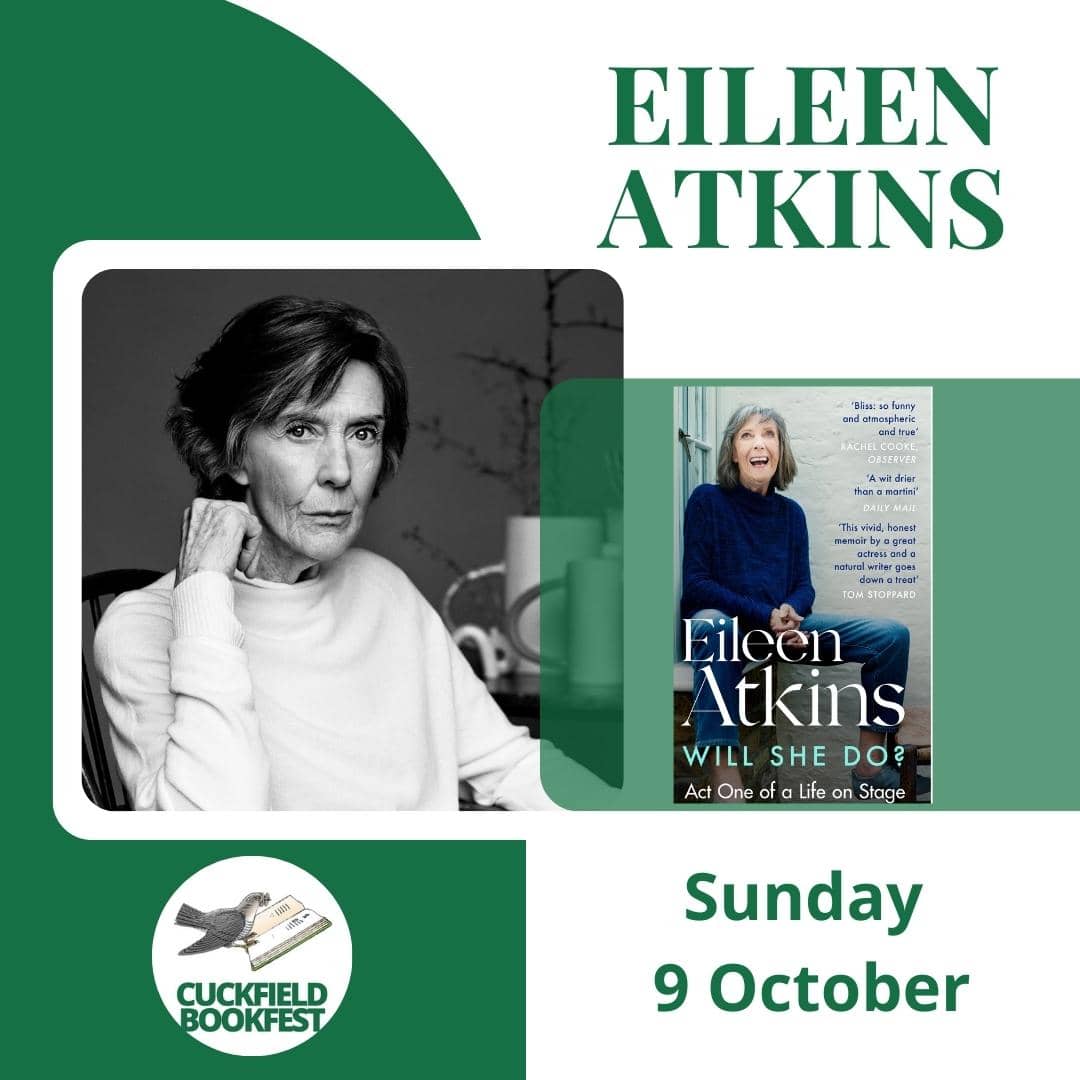 WILL SHE DO?

with Richard Digby Day
This is the story of a girl from a council estate in Tottenham, born in 1934 to an electric-meter reader and a seamstress, who was determined to be an actress. Candid and witty, this memoir takes Atkins from her awkward performances in working-men's clubs at six years of age as dancing 'Baby Eileen', through the war years in London, to her breakthrough at 32 on Broadway with The Killing of Sister George, for which she received the first of four Tony Award nominations.
Characterised by an eye for the absurd, a terrific knack for storytelling and an insistence on honesty, Will She Do? is a wonderful raconteur's tale about family, about class, about youthful ambition, big dreams and what really goes on behind the scenes.
Dame Eileen Atkins will be in discussion with Richard Digby Day who was RADA's first student of direction. He went on to run five of the UK's regional theatres as well as being associated for 20 years with the Open Air Theatre in  London's Regents Park.